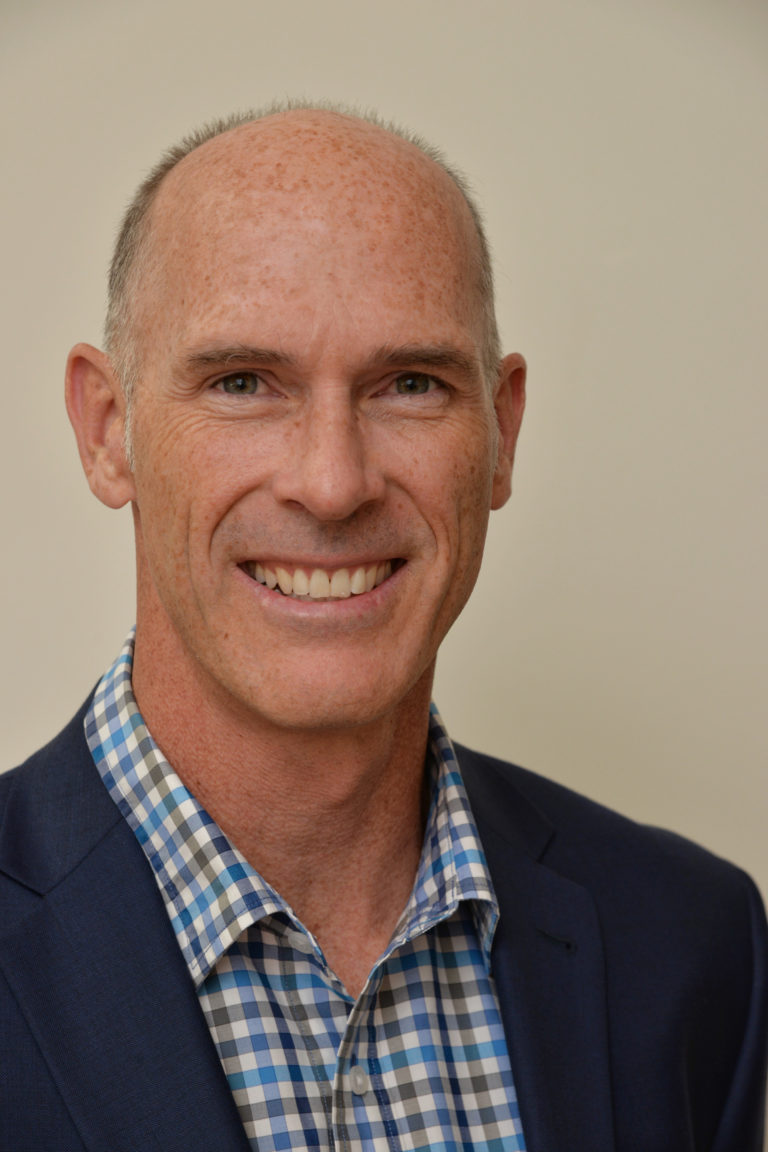 Chandler grew up in Maine, in the North East of the United States.  Originally a guitarist in a blues band, the course of Chandler's life was changed when his drummer showed him a knife that was once owned by a Navy SEAL.
Feeling the call to service, Chandler applied and was appointed by his congressman to attend the United States Naval Academy where he graduated with a Bachelor of Science (Bs) in Oceanography (With Merit) in 1995.
A collegiate boxer, Chandler was a three-time Brigade Champion, three-time National Collegiate Boxing Association (NCBA) All-American and a National Boxing Champion in 1995.
One of 16 Naval Academy graduates selected to attend Basic Underwater Demolition School (BUD/s) / SEAL Training, Chandler graduated training with BUD/s Class 202 prior to being assigned to SEAL Team ONE in Coronado, California.
Chandler spent 6 years at SEAL Team ONE deploying three times to locations throughout South East Asia and the Middle East where he was engaged in capacity building for numerous nations' Special Forces units.
Chandler left the navy and moved to Perth in July 2001.
Chandler has worked in the oil and gas industry as a consultant for the past 17 years where he has completed risk assessments for numerous Australian "Vital National Installations" during which time he obtained two Australian Innovation Patents related to the quantification of IT security risk.
Chandler has also developed and facilitated Rights of Passage (RoP) programs designed to assist young people with intellectual disabilities to recognise their strengths and develop "Team".
With wide ranging experience in the military, as a consultant and as a father of three, Chandler offers a unique perspective on the capabilities that we all possess – which he delivers in all aspects of his work.
© Chandler Comerford 2021