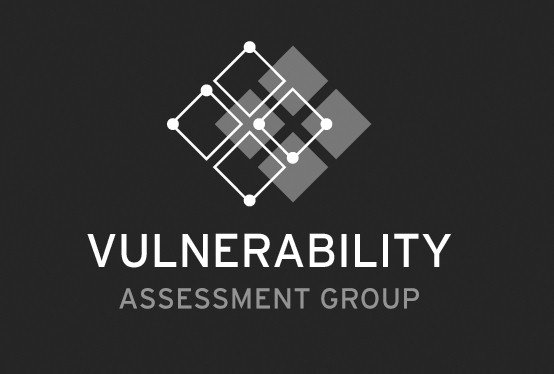 The Vulnerability Assessment Group has been in operation since 2003.  Over the past 15 years we have had the opportunity to assist clients quantify asymmetric and safety risk.
As an independent risk management consultancy, we deploy a unique cross disciplinary team of qualified contractors with specialized skills and experience in Strategic Security Management, Information Technology Management and Risk and Safety Engineering.  Our personnel have diverse backgrounds with experience at the highest levels of business, government, security and academia.
We are regularly engaged to conduct safety and security based Hazard Identification Workshops (HAZIDs) to assist our clients with major infrastructure projects.
IT / ICS / SCADA Vulnerability Assessments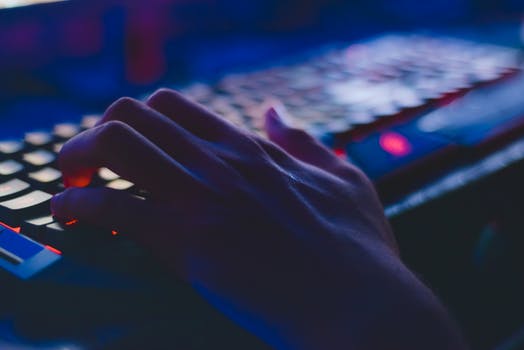 Industrial Control Systems and Information Technology Vulnerability Assessments – we measure network infrastructures risk to hacking and inadvertent access.
Business Continuity Planning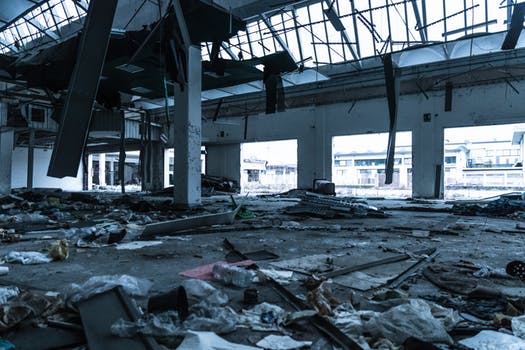 Business Continuity Planning – we determine what is critical to operations and how to manage its loss.​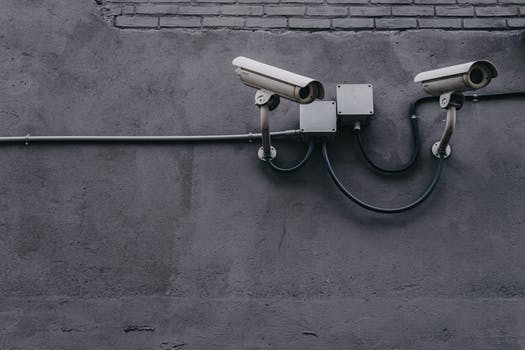 Security in Design Development – we determine the functional specifications as part of the basis of design (BOD).​
ISPS Code / MTOFSA Compliance
International Ships and Port Security (ISPS) Code compliance management – we manage compliance for maritime and offshore facilities under both the Maritime Transport and Offshore Facilities Security Act (MTOFSA) 2003 and the ISPS Code.
© Chandler Comerford 2021